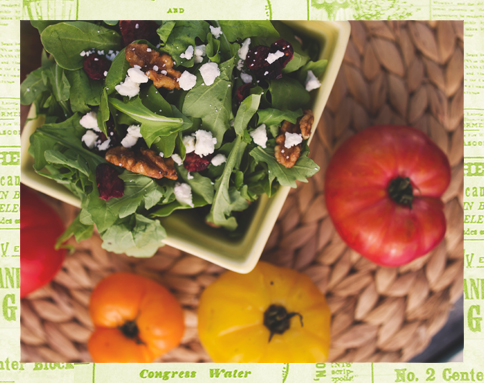 Our Lunch Menu
Lunch includes a variety of freshly grilled paninis with a pickle and an assortment of chips and homemade baked cookies. All is served on disposable ware for easy cleanup and the paninis can be grilled in your office space for the best possible taste!
$14.75/person + tax
5-25 people (up to 3 different sandwiches per order)
Monday-Friday 10:00 a.m.-3:00 p.m.
$30.00 fee (for delivery and gratuity) within 20 miles
*price includes delivery, set-up and our disposable ware
*$2.00/person to include a soda or water.
Panini Sandwiches
○ Turkey Pesto: ciabatta bread, turkey, pesto, artichokes and sharp white cheddar cheese.
○ Grown Up Grilled Cheese: sourdough bread, sliced manchego, goat and fontina cheese, roma tomato, avocado.
○ Prosciutto and Mozzarella: prosciutto, mozzarella, sundried tomato, tomato, red onion, italian dressing.
○ Hummus, Veggie and Goat Cheese: hummus, avocado, sundried tomato, red onion, tomato, goat cheese.
Cold Cut Sandwiches
○ Under Stuff & Over Eat: Foccacia, manchego cheese, arugula, red onion, prosciutto, and salami with an olive tapenade.
○ Veggie Bite: Ciabatta bread, roasted eggplant dressed with beets, arugula, avocado and a touch of garlic mayo.
○ Margherita: Ciabatta bread, roma tomatoes, fresh basil, mozzarella, olive oil with a balsamic reduction spread.
○ Turkey: Whole wheat bread with a sundried tomato pesto, turkey, romaine, mozzarella and tomato.
Salads
○ Mediterranean: romaine, arugula, tomatoes, cucumber, feta, olives, red onion, artichokes, balsamic vinaigrette.
○ Apple Walnut: mixed greens, apples, cranberries, walnuts and feta cheese with a creamy vinaigrette.